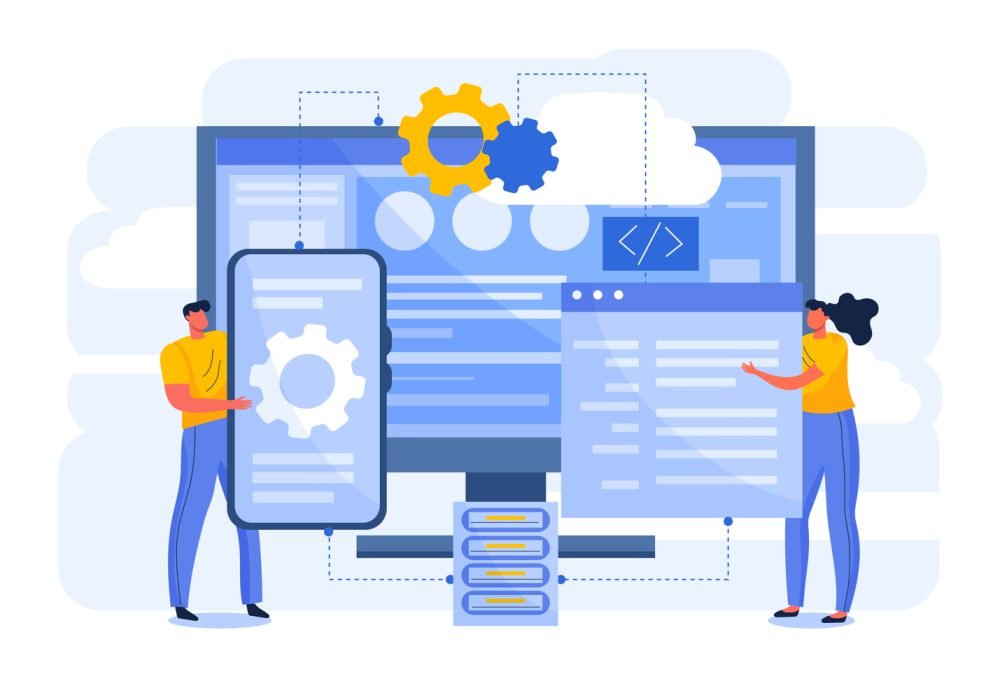 Webiz Square Software Solutions is the top company in Nashik, India providing the Software Development solutions to our clients.
Webiz Square Software Solutions is the best company in Nashik, India providing Web Application and Desktop Application Development Solutions.
We have a professional and passionate team of Web and Desktop Software Developers skilled enough to develop the software as per the client's requirements. We have Frontend as well as Backend developers skilled in many latest technologies in the market such as Java, Dot Net, SharePoint, MongoDB, MySQL, MS SQL, Oracle etc.
We always follow the various Software Development Life Cycles and standard software development practices while developing the software. We also provide required support after the deployment phase of the software.
We provide software development and maintenance at an affordable cost. We are capable enough to develop and all types of Web as well as desktop applications. Along with the team of Software Developers, we also have a dynamic team of Software Testers to check if the developed software meets its specifications or not.